NOTE!!! Last training before Christmas break is 2021 12 18 (Saturday) and we reopen for adult training 2022 01 03. 
Spring term (children and youth training) starts 2022 01 07.
NOTE!!!
From today 2021 09 09 we close the admission to the BJJ children beginners group (5-7 years). From 2021 10 01 we also close the continuation group (8-10 years). Those who did not get a place are welcome to join us next semester (Spring 2022).
Welcome to Fightzone

in Malmö
Fightzone is an academy where people from all walks of life can come learn the fundamentals of self defence and enjoy a great environment of positive attitude and camaraderie.
Members of Fightzone all encourage and help support each other in being able to reach physical goals and promoting self discipline and positivity regardless of background, age or gender. 
Come Join the Fightzone family and share your goals with our great teachers, friendly members and realise your full potential.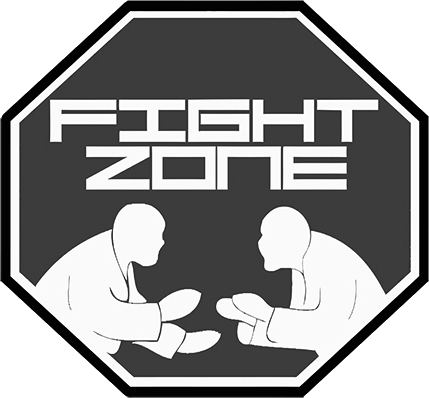 ---
Todays schedule
| | |
| --- | --- |
| 11:30 - 12:30 | Brazilian Jiu-jitsu Mixed |
| 17:00 - 17:45 | Strength and conditioning Mixed |
| 17:00 - 18:00 | Kids BJJ Continuation |
| 17:00 - 18:00 | Youth BJJ Youth (11-14 age) |
| 18:00 - 18:45 | Strength and conditioning Mixed |
| 18:00 - 19:00 | Kids BJJ Beginners |
| 18:00 - 19:15 | Submission wrestling Mixed |
| 18:00 - 19:30 | Boxing Mixed |
| 18:00 - 19:30 | Thai/Kickboxing Mixed |
| 19:00 - 20:15 | Brazilian Jiu-jitsu Mixed |