Hej alla föräldrar!
Nu är det äntligen dags för barnens gradering, som kommer bestå av utdelning av streck och bälten. 
Datum & tid:
Datum: Söndag 2023-12-17
Tid:
Grupp 1 (Nybörjare): kl 10:00 - 11:00
Grupp 2 (Fortsättning): kl 11.30- 12.30
Grupp 3 (Ungdom):kl 13.00-14.00
Pris: 300kr
I priset ingår bälte/streck samt diplom. 
Ni kan även anmäla er på plats i receptionen. Anmälan stänger torsdag den 2023-12-14. Det är viktigt att alla anmäler sig i tid!
Betalning sker via SWISH 123-157 74 10, märk betalningen med barnets namn och personnummer.
Det går även bra att betala i receptionen. 
Hoppas vi ses!
Mvh Fightzone Malmö
0735040394
Welcome to Fightzone

in Malmö
Fightzone is an academy where people from all walks of life can come learn the fundamentals of self defence and enjoy a great environment of positive attitude and camaraderie.
Members of Fightzone all encourage and help support each other in being able to reach physical goals and promoting self discipline and positivity regardless of background, age or gender. 
Come Join the Fightzone family and share your goals with our great teachers, friendly members and realise your full potential.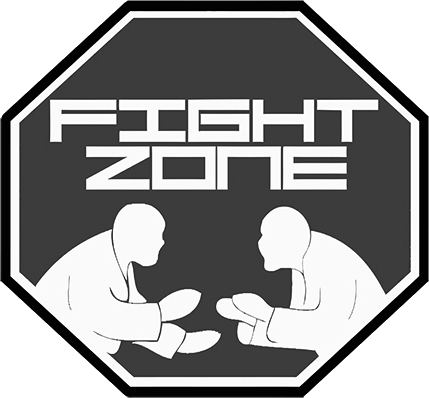 ---
Todays schedule
| | |
| --- | --- |
| 11:30 - 12:30 | Brazilian Jiu-jitsu Mixed |
| 16:30 - 17:30 | Kids BJJ extra pass/ej nybörjare/ |
| 17:00 - 18:00 | Boxing Youth (10-14 years) |
| 17:00 - 18:00 | Thai/Kickboxing Youth |
| 17:30 - 19:00 | Brazilian Jiu-jitsu Mixed |
| 18:00 - 19:30 | Boxing Mixed |
| 18:00 - 19:30 | Thai/Kickboxing Mixed |
| 19:00 - 20:00 | Brazilian Jiu-jitsu Competition group |
| 19:00 - 20:15 | Brazilian Jiu-jitsu Beginners |