Kul i Malmö
Come and try brazilian jiu-jitsu, submission wrestling, boxing and thai/kickboxing this summer. The focus is on "fun" and we promise tough exercises that are sure to make you want to keep going. Our instructors are experienced with all target groups and love to train and have fun. Welcome to an active summer vacation!
Autumn term 2022 starts 2022 08 22
Blue light discount 50% !!!
Those of you who work for the police, fire brigade or ambulance get a 50% discount on training cards with us. Just remember that you need to show proof that you work in these professions.
Welcome to Fightzone

in Malmö
Fightzone is an academy where people from all walks of life can come learn the fundamentals of self defence and enjoy a great environment of positive attitude and camaraderie.
Members of Fightzone all encourage and help support each other in being able to reach physical goals and promoting self discipline and positivity regardless of background, age or gender. 
Come Join the Fightzone family and share your goals with our great teachers, friendly members and realise your full potential.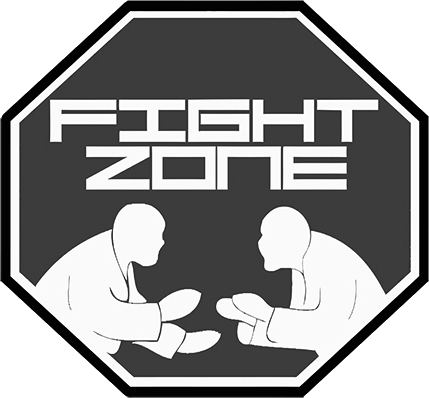 ---
Todays schedule
| | |
| --- | --- |
| 17:30 - 19:00 | Boxing Mixed |
| 17:30 - 19:00 | Thai/Kickboxing Mixed |
| 18:00 - 19:30 | Submission wrestling Mixed |
| 18:00 - 19:30 | Brazilian Jiu-jitsu Mixed |
| 18:00 - 19:30 | Brazilian Jiu-jitsu Beginners |
| 18:00 - 19:30 | Brazilian Jiu-jitsu Advanced |