Summer Training! On the 17/6 we will go over to the summer training schedule. This means only one class a day per discipline. For kids and youth training, wrestling and thursday cardio will be on a break until fall Fo you that want to train submission wrestling it is ok to train during BJJ lessons. Fall Schedule begins 19/8. Have a wonderful summer and we wish you a warm welcome to our summertraining!
Welcome to Fightzone

in Malmö
Fightzone is an academy where people from all walks of life can come learn the fundamentals of self defence and enjoy a great environment of positive attitude and camaraderie.
Members of Fightzone all encourage and help support each other in being able to reach physical goals and promoting self discipline and positivity regardless of background, age or gender. 
Come Join the Fightzone family and share your goals with our great teachers, friendly members and realise your full potential.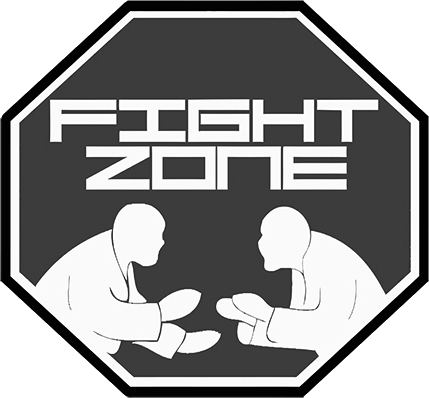 ---
Todays schedule
| | |
| --- | --- |
| 17:30 - 19:00 | Boxing Mixed |
| 18:00 - 19:30 | Brazilian Jiu-jitsu Mixed |
| 18:00 - 19:30 | Thai/Kickboxing Mixed |