Information about coronavirus outbreaks in society!
Since we at Fightzone take the spread of infection very seriously in our society, we have decided that as of Friday, March 13, we will keep closed until further notice - depending on how the situation with the spread develops.
We want to minimize the risk of the spread of infection among our members and strive for a safe environment. Therefore we apply the precautionary principle with regard to the spread of Covid-19.
Keep yourself updated through our website and Facebook page.
We hope you understand.
Take care ❤️
Sincerely Fightzone
Welcome to Fightzone

in Malmö
Fightzone is an academy where people from all walks of life can come learn the fundamentals of self defence and enjoy a great environment of positive attitude and camaraderie.
Members of Fightzone all encourage and help support each other in being able to reach physical goals and promoting self discipline and positivity regardless of background, age or gender. 
Come Join the Fightzone family and share your goals with our great teachers, friendly members and realise your full potential.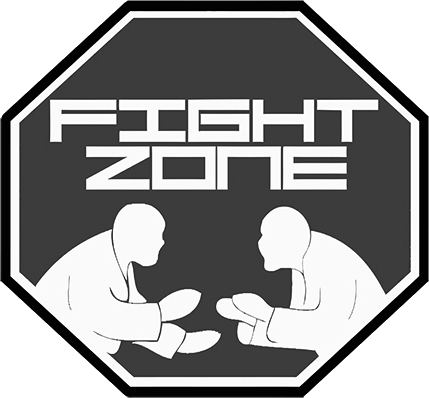 ---
Todays schedule
| | |
| --- | --- |
| 11:30 - 12:30 | Brazilian Jiu-jitsu Mixed |
| 17:30 - 18:15 | Strength and conditioning Basic |
| 17:30 - 18:30 | Boxing Mixed |
| 17:30 - 18:30 | Kids BJJ Continuation |
| 17:30 - 18:30 | Boxing Kids |
| 18:15 - 19:30 | Thai/Kickboxing Mixed |
| 18:30 - 19:30 | Boxing Competition |
| 18:30 - 20:00 | Brazilian Jiu-jitsu Mixed |