Now it's finally time for the start of the semester and that means new training times!
The fall semester at Fightzone will begin on Monday, August 17th.
Due to the prevailing circumstances in society and the world, it is important to think about reducing collections in the room, therefore showering takes place at home until further notice!
We also urge you not to stay in the facilities for too long after the session is over, so that the next group can get started quickly and smoothly. We thank you for your patience and look forward to a new, exciting semester at Fightzone!
Welcome to Fightzone

in Malmö
Fightzone is an academy where people from all walks of life can come learn the fundamentals of self defence and enjoy a great environment of positive attitude and camaraderie.
Members of Fightzone all encourage and help support each other in being able to reach physical goals and promoting self discipline and positivity regardless of background, age or gender. 
Come Join the Fightzone family and share your goals with our great teachers, friendly members and realise your full potential.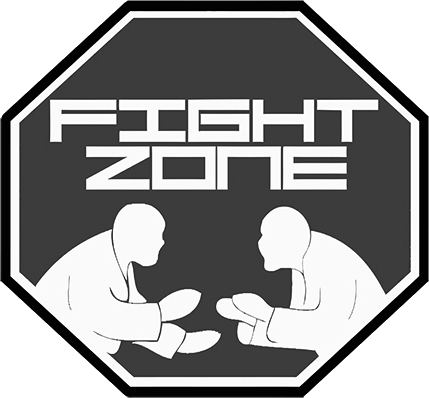 ---
Todays schedule
| | |
| --- | --- |
| 11:30 - 12:30 | Brazilian Jiu-jitsu Mixed |
| 17:30 - 19:00 | Boxing Mixed |
| 17:30 - 19:00 | Thai/Kickboxing Mixed |