NOTE!!!
According to the authorities' directives, we have strict rules that only 50 people may stay at our premises at the same time. This means that EVERYONE has to register at the reception so that we can keep track of the number of people. When the quota is full, we close the inlet. This is initially until the workouts are full, then we add more workouts so that everyone gets a chance to participate in the workouts. Shower can be done at home for a while, until we come up with new directives. If you have the slightest symptoms of illness then you must stay home. It is extra important to maintain good hygiene to reduce infection.
Vid träning utomhus:
Samling utanför klubben 17:20. Inställt vid dåligt väder, uppdateringar sker på Facebook och hemsidan. Glöm ej utomhusskor!
Welcome to Fightzone

in Malmö
Fightzone is an academy where people from all walks of life can come learn the fundamentals of self defence and enjoy a great environment of positive attitude and camaraderie.
Members of Fightzone all encourage and help support each other in being able to reach physical goals and promoting self discipline and positivity regardless of background, age or gender. 
Come Join the Fightzone family and share your goals with our great teachers, friendly members and realise your full potential.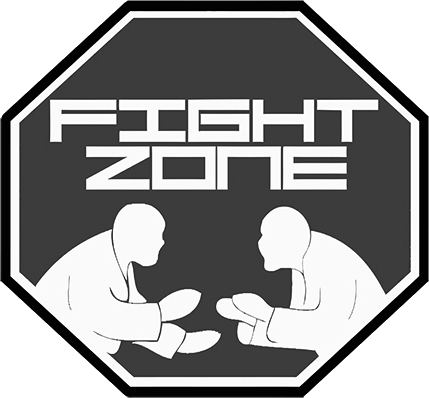 ---
Todays schedule
| | |
| --- | --- |
| 11:30 - 12:30 | Brazilian Jiu-jitsu Mixed |
| 17:30 - 19:00 | Boxing Mixed |
| 17:30 - 19:00 | Thai/Kickboxing Mixed |