Regarding covid-19
Due to the corona pandemic and the new restrictions that come into force on November 24, the club will be closed from Tuesday, November 24 until the end of the year. We really regret this, but given the situation our society is in, martial arts training is not possible at the moment.
Child training continues for the time being with the same restrictions as before. We do not accept new members and parents (not even those who train the fitness session) are unfortunately not allowed to stay in the room.
Stay updated via our website and our social media, more info will come with time!
We thank you for your understanding and hope to see you again soon. Take care of is ❤
Regards Fightzone Malmö
Regarding Kids BJJ
Right now we have to stop the intake for the beginners children jiujitsu.
We have a new intake for the spring term 2021. To secure a place for the next term, you as a parent can register your child already, write "Spring term 2021" in the message.
Welcome to Fightzone

in Malmö
Fightzone is an academy where people from all walks of life can come learn the fundamentals of self defence and enjoy a great environment of positive attitude and camaraderie.
Members of Fightzone all encourage and help support each other in being able to reach physical goals and promoting self discipline and positivity regardless of background, age or gender. 
Come Join the Fightzone family and share your goals with our great teachers, friendly members and realise your full potential.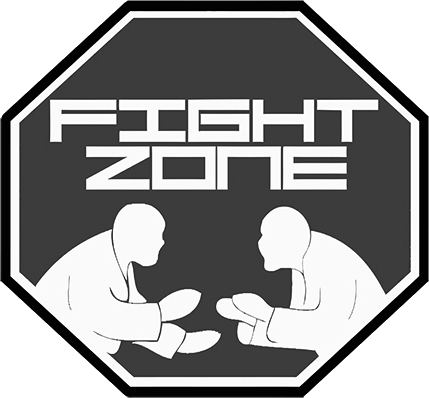 ---
Todays schedule
| | |
| --- | --- |
| 11:30 - 12:30 | Brazilian Jiu-jitsu Mixed |
| 17:00 - 17:45 | Strength and conditioning Box |
| 18:00 - 19:30 | Thai/Kickboxing Mixed |